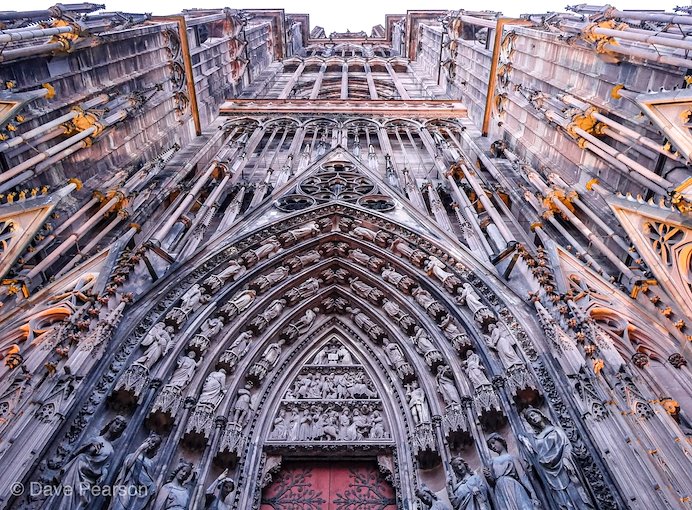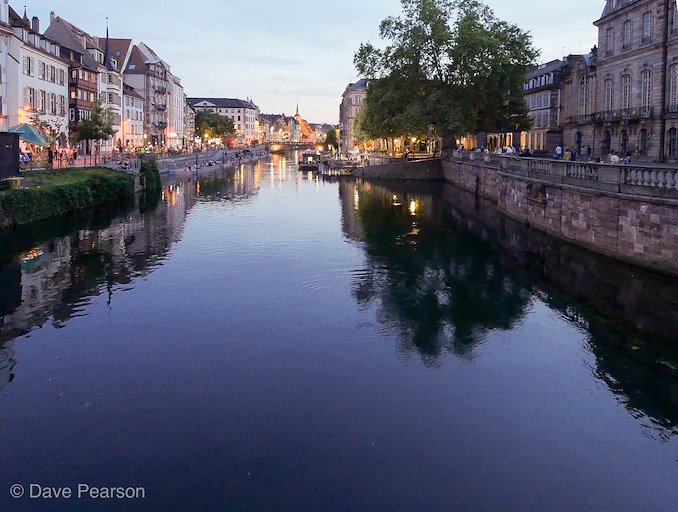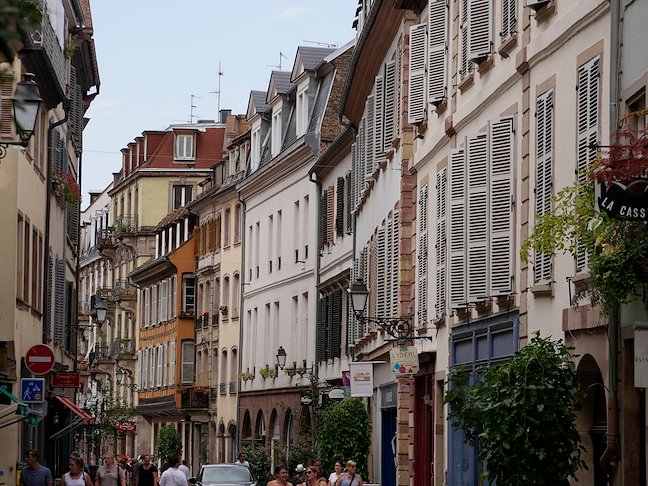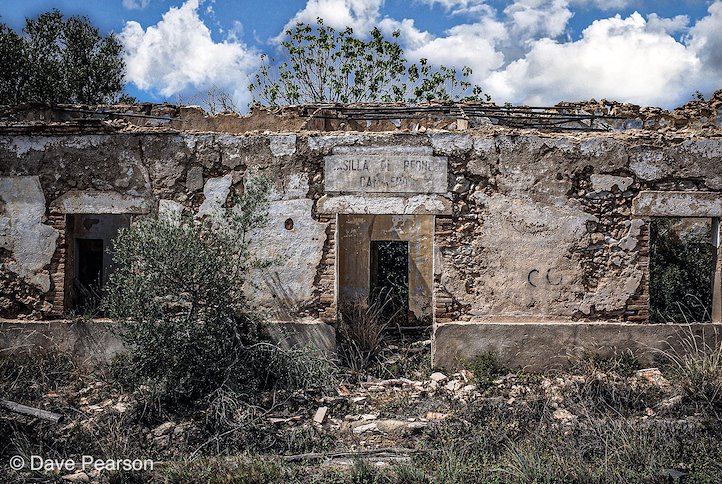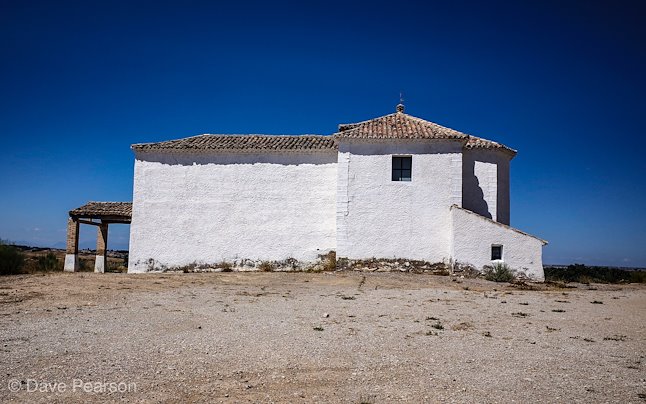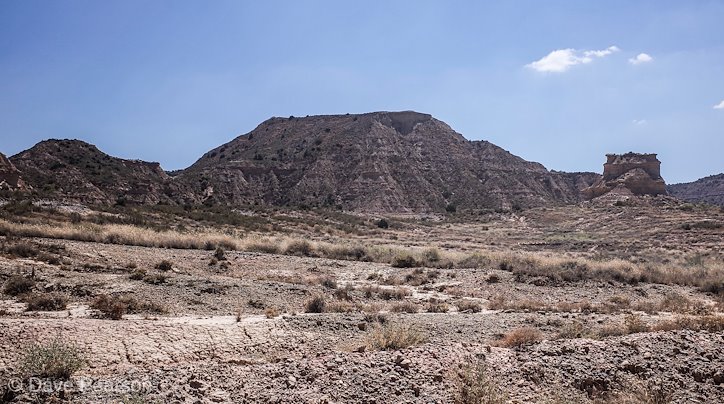 We hired a boat.. a big boat we wanted to explore the lakes, we wanted to, the wind was too strong far to strong, we experienced challenges which could make your heart stop.. We changed to Terra Mata we explored we found new places.. We found an old country uncomfortable with its new coat..we found.. we came.. we went.. Home with new images and experiences
I was at a place known as Nowhere in the middle of nowhere where one could be free of inhibitions of clothes of attitudes of oneself to be with oneself and to share it was hot and dry and dusty and windy and the dust was everywhere at Nowhere it was your true companion and it went everywhere the sky was white at night white from millions of stars shining from a blackness of deepest black I came and vowed not to return for one year I withheld but I will return and soon for that is the magic of Nowhere in the middle of somewhere.
'Tis a while since I was last here to log, yet dormant I have not lain. Ye shall behold the fruits of my labours in logs to come.
Oh woe for we thought spring had sprung but alas we were mistook spring is still a vision to bud..
Minimalistic honed done to the basic unseen tonalities motion frozen into still life